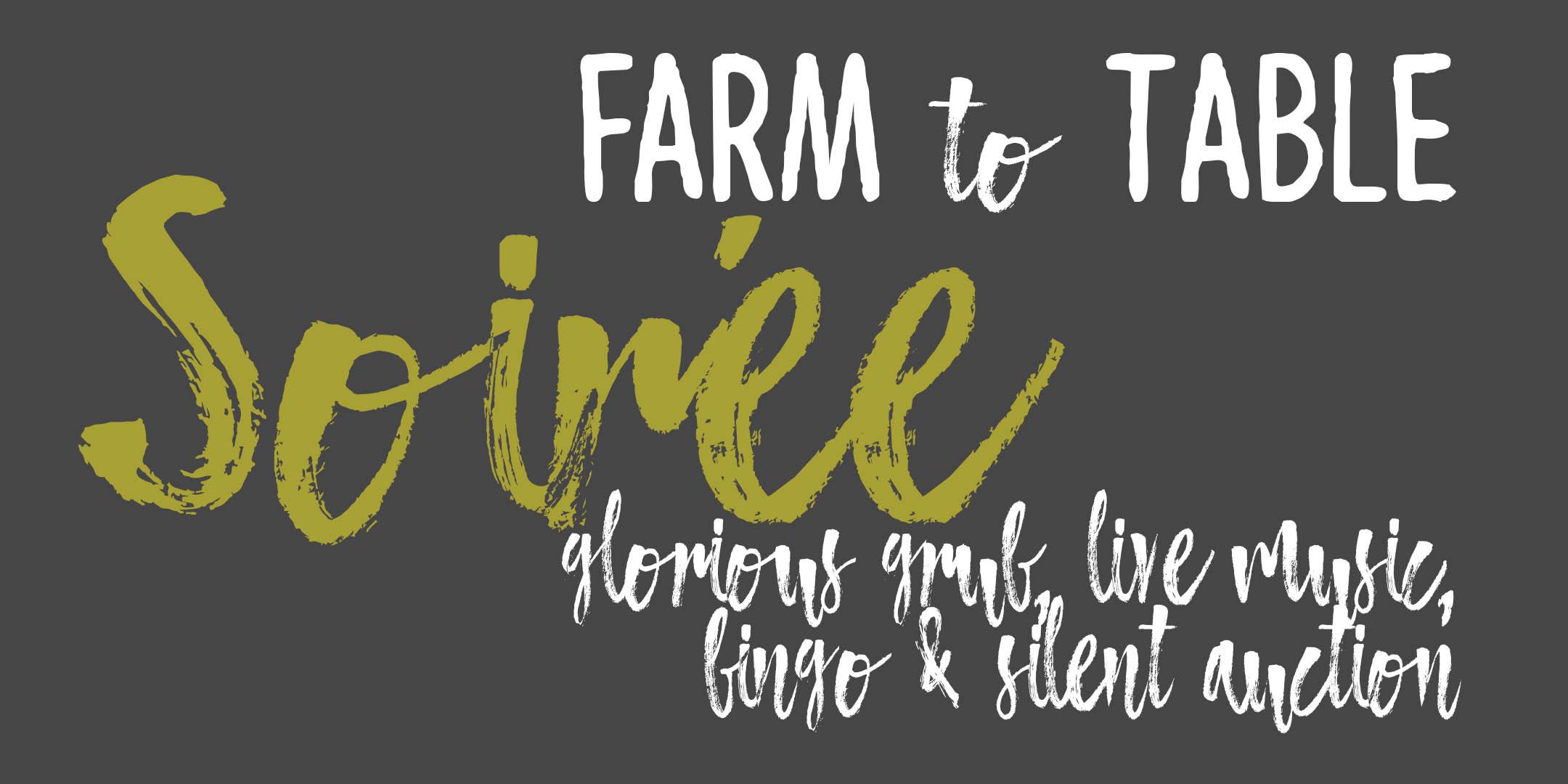 Our Farm to Table Soiree is sold out! Thank you to everyone for your incredible support.
All proceeds from our Soiree go to support Bethlehem Children's School's mission of providing child-led, experiential education for the whole child, emphasizing nature, wisdom, and wellness. If you are unable to attend our event, but would still like to support our school, please consider donating. We are a registered 501(c)(3) and your contribution is tax-deductible to the full extent of the law.
$100              $200              $500              $1000              Other Amount
Thank you to our generous corporate sponsors for helping make our event a success!